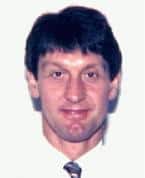 <<Brian Campbell <<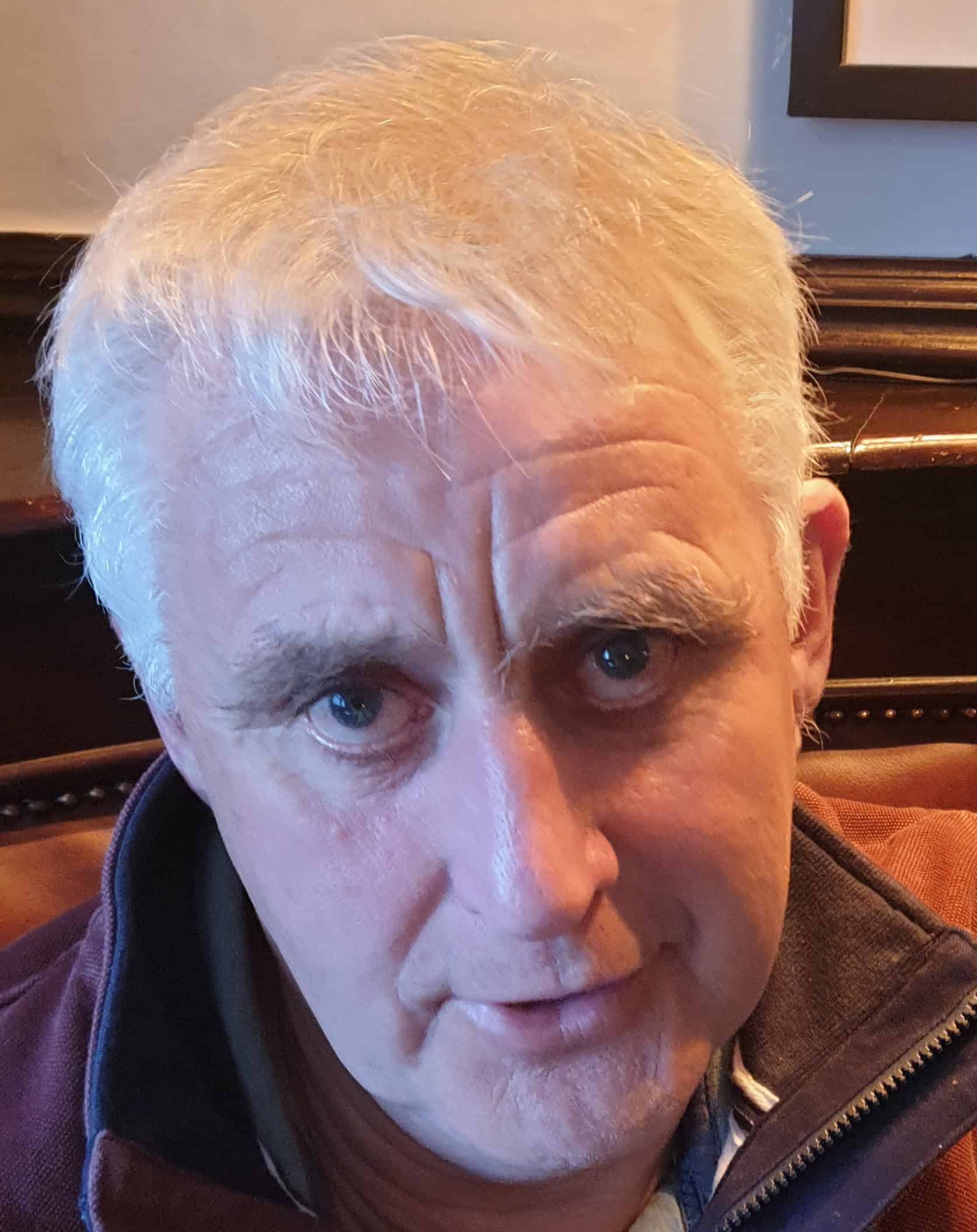 <<Richard Handford
Walking Details
*****************************************************************
All,
I hope you are all safe and well.
Sorry, I have had to pull the walk forward to the 12th March, because the 19th is Mother's Day and I am not available on the 26th.
The next walk is from Addingham to Bolton Abbey and back, about 8 miles.
Meal: 3 Choices and a Vegetarian Option
Large Yorkshire Pudding with either Roast Beef or Pork served with seasonal vegetables and roast potatoes.
Riverside Steak and Guinness Pie, served with chips, garden peas and meaty gravy.
Traditional Fish and Chips, served with mushy peas or garden peas.
Vegetarian Option
Vegetable Lasagne served with a side salad and garlic bread.
Please could you let me know if you are intending to come and your meal choice by Sunday evening 5th March 2023.
Details:
Time: 12.00
Day: Sunday
Date: 12th March 2023
Start: Bark Lane, Addingham. Parking on the roadside.
https://goo.gl/maps/j2B67pApH9hqbF8EA
Eating: The Riverside Hotel, 26 Bridge Lane, Ilkley LS29 9EU
https://goo.gl/maps/8JYgprUrQj2ESrFV6
Cost: £6.00 pp
RISK: Please come at your own risk – if not, then do not come.
Kind Regards
Richard
************************************************************************************
--------------------------------------------------------------------------------------------------
free counter
Go Back to walking section Menu
**********************
 

Copyright © 2004 [BTASSC]. All rights reserved.

revised:February 27, 2023

 

No personal information is collected from this web site. (v1)

  To go to my web site  www.lamonby.com  click here

  
*************************